Lasse's slotpage
ISRA 2005 World Championship
Scale cars

This year the ISRA Worlds were contested on the island of Malta in the south of the mediterranean south of Sicily.
As I have wrote earlier I will not make any race report from this trip it will instead be some pictures that I took.

The weather on Malta was nice for racing. Not that much sun, to miss, and nice and warm evenings.
One surprise to see were the mixture of cars on the roads like this fine piece of English car
building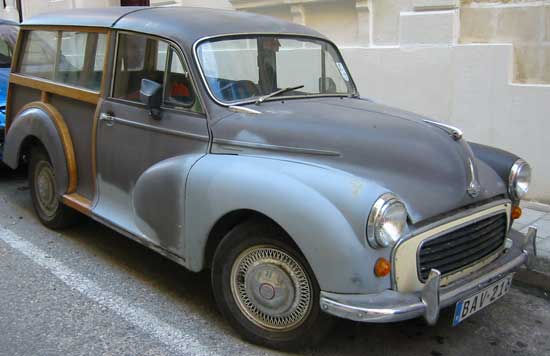 From the 8:th of October all the way until 14:th of October there were practice and racing for all the classes.

The racing was held at the hotel Western Dragonara. Mario Azzorpardi was the main man behind it. The hotel was located in a area with a lot of pubs and restaurants and had it not been the possibility for racing and practice we would probably have spent more time there than what we did. We also had the price dinner and ceremony there.


Mario Azzorpardi and the official opening of the ISRA 2005 World Championship

The opening had nice looking dancers and more than one racer stopped their work to watch them.
If you would like read the results then visit the ISRA Worlds 2005 home page here.

A lot of well known faces, and gestures, was seen. It was nice to again meet drivers from the "east" block. That is something you rarely see in wing car racing.


Piero Castricone and friends


Nikolai Doljanski, Russia. Ihor Kuropiy and Valentin Iskandarov from Ukraina.

A lot of the racers carry their chassis, motors and bodies with them as hand luggage in case their checked in luggage would be late. This happended for a few drivers like Josef Korec and Anders Gustafson whos luggage got lost in Frankfurt and Rome.


Anders Gustafson's suitcase with some additional tags arrived several days late


Next page